Top 10 Most Popular Dog Breeds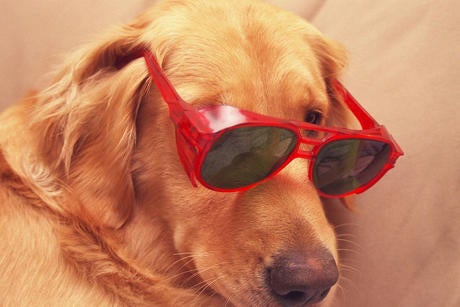 (Image by skycaptaintwo under a CC attribution licence)
Every day, there is always somebody who is looking for the best breed of dog to bring home. With so many breeds to choose from, the task can really become overwhelming.
In order to help you sift through the different dog breeds and pick out the best, you need to do some research and look for certain unique features that can fit right in with your family and your lifestyle. Whether you need a dependable guard dog or a pet that can live well with children and other pets, the following information can help you narrow down your choices and pick the best dog breed for you.
What follows is the list of the top 10 most popular dog breeds. Most, if not all of these breeds have been consistently in the American Kennel Club's (AKC) list of most popular dogs. These dog breeds are popular because they can live well with families, even those who have little children.
Please consult the services of a Professional Dog Trainer, Behaviorist or Veterinarian before implementing any of the advice contained on this site.