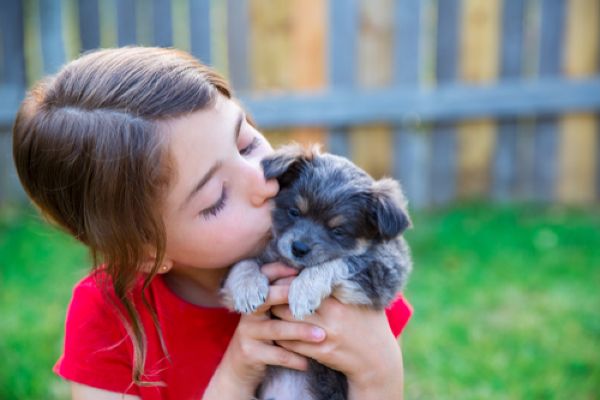 Picking the perfect name for your pet is a vital process. After all, you need something fantastic to shout around the neighbourhood after you accidentally leave the back door open.
We have oodles of inspiration now since Rover.com compiled a list of the top 100 male and female dog names in the U.S. We are barking mad with excitement!
More than 94 percent of Americans consider their pup a member of the family, and based on Rover.com's list people are really taking that sentiment to heart. 44 percent of all dog names are human ones, too!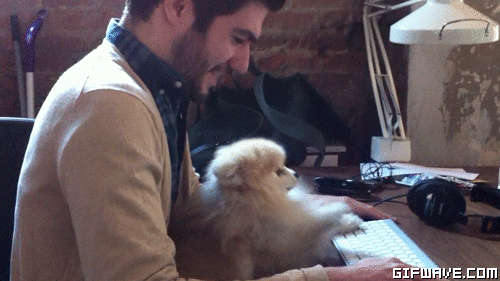 It also seems that strong women have really taken the reigns – or maybe the leash – this year, as names of powerful female figures like Oprah, Madonna, and Katniss are up by 21 percent. 
Even Wonder Woman-themed canine names have increased in popularity by 45 percent!
Without further ado, the top 10 male and female dogs' names are:
| | |
| --- | --- |
| Male | Female |
| 1. Max | 1. Bella |
| 2. Charlie | 2. Lucy |
| 3. Cooper | 3. Daisy |
| 4. Buddy | 4. Luna |
| 5. Jack | 5. Lola |
| 6. Rocky | 6. Sadie |
| 7. Oliver | 7. Molly |
| 8. Bear | 8. Maggie |
| 9. Duke | 9. Bailey |
| 10. Tucker | 10. Sophie |
How cute!
One surprising revelation is that a number of the top 10 names for dogs are also on the list of the top 100 (human) baby names. Bella, Sadie, Lucy, Luna, Bailey, and Sophie are all found in the top 100 baby names, as are Max, Charlie, Cooper, Jack, and Oliver. 
Pop culture reigns, with 53 percent of people naming their pup after a movie or TV character, book character, or a celebrity.
Canine owners are definitely drawing inspiration from television, with Stranger Things-inspired names Barb and Eleven up by 182 percent and 166 percent, respectively. And be careful if your pup seems power-hungry because Game of Thrones names are up by 12 percent!
Star Wars-themed monikers are up by 70 percent, with Finn topping the list of pooch names from the blockbuster series.
No matter what name these dogs are running around with, we are sure that they're awwww-inspiring. 
How did you pick your pooch's name? Is it on the list?
Source
https://www.mummypages.co.uk/mums-best-friend-these-are-the-top-dog-names-for-2017